Milton Keynes, UK, the provider of profitable Enterprise Investment Scheme has been raised from the ground up to foster the new business. Mercedes-Benz, Domino's Pizza, Argo, and many large companies have their headquarters based there.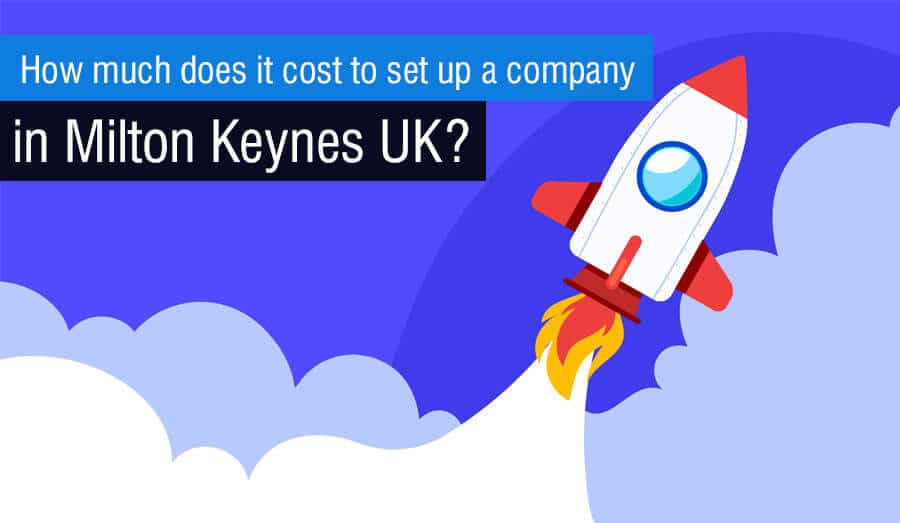 It is an excellent opportunity for the trading companies to raise their finances by offering several tax benefits to shareholders, share buyers, and to all the investors. The UK provides the most effective and beneficial investment scheme to higher-risk trading companies with a reduced rate of taxes and giving much more Enterprise Investment Scheme benefits. The UK has become one of the scale challengers because of its ethical values, size, agile, lean, and mindset involved. It has become one of the regional hubs for businesses, having fast connections with the capital and international destinations.
In such a big city, it becomes essential to serve the needs in newly established different ways that you need to make sure your clients are happy. Along with that, it also becomes challenging to survive there. Milton Keynes acts as a balance between them. From both a professional and personal perspective, Milton Keynes provides a great balance. It is a vibrant, urban and modern city surrounded by beautiful English countryside and villages. A city located so close to the capital (London), you might expect average weekly salaries are reasonably high, at £557.10 on average, although this still makes recruitment substantially cheaper than in the capital itself. If you have an entrepreneurial attitude and want your work to have real impact and you want the perks, benefits, and stability of working for a multinational, we have an opportunity that you cannot miss.
There are no start-up accelerators in the city and London, the capital, might offer excellent benefits and perks, but it is deficient. According to the latest surveys, MK (Milton Keynes) generally provides and proved to be an excellent starting point for most of the companies. To obtain a suitable location, networks, convenient location, tech-community, an abundance of extra-curricular activities, Mk offers from both a professional and personal perspective.
It has been seen that co working offers affordable workplace station, and it is best suitable for entrepreneurs, small businesses, and freelancers. It is far cheaper than leasing your workplace station. The average cost revolves around £223 – £300. It is advisable to take advice from any expert or government agency before investing or starting up any new business.
The average survival rate is 41-45%, the point worth noting here is that no funding schemes are currently available in the city, although it's so close to the capital (London). It is lower than the average for the South East region in general. Well-planned network cycles, high literature cycles, and mind-blowing art are being involved there in Milton Keynes. It is home to 1400 seat Milton Keynes Theatre, including 65, 000 capacity National Bowl and a large number of entertainment events every year. The range, capacity, and extent of this city are unmatchable and beyond measurement.
Milton Keynes offers some profitable as well as exclusive programs with a support package which includes three months free desk space.  The three months desk space offer is rare offer, no wonder, you will struggle to find such offer elsewhere in the country. At present, Milton Keynes does not have any university, and it is taking initiatives to counter over it. Big-plans are vital for settling new business or start-up ideas.  Designing, testing, deploying, proper strategies, management, many things are being involved in working in such a challenging environment. A new town was designated in the year1967, and it has experienced and sustained the planned population growth. In the year1961, the area which became Milton Keynes had a population of around 53,000 in 2017, which had increased to 267,500. Further growth is planned, and it has faced massive demographic changes. Taking help from private investors is much more beneficial as they are also excited by the work. By gaining insight into the city's networking events, knowledge about accessing financial and business support, the best venues for large-group meetings, Milton Keynes offers for new entrepreneurs. It could be your base to Start-up Company as along with so many perks and benefits, and it also offers affordable living costs, close to the capital (London) helping out in networking opportunities and healthy lifestyle.