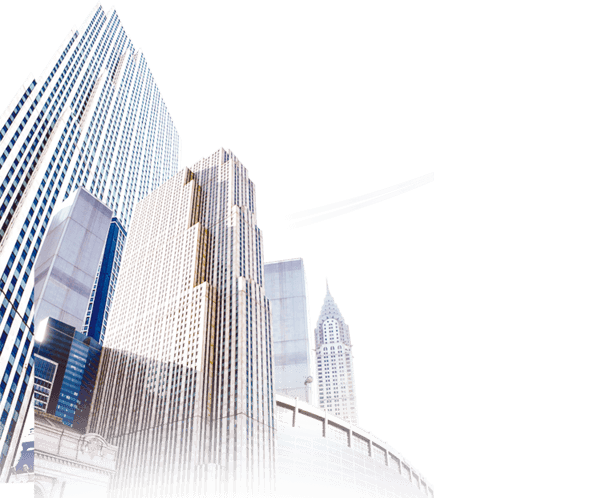 We can also provide Business Credit reports that are specifically designed to provide prompt and simple access to important business information, including turnover, accounts formation or company credit rating.
With us, you can have complete peace of mind as every part of our system is secure, ensuring that all your data is secured and protected. We also provide full documentation of all Incorporation Documents.
At Cloudco Accountancy Group, there are no hidden surprises. We offer a fair and transparent pricing structure and government fee is included in our package price.