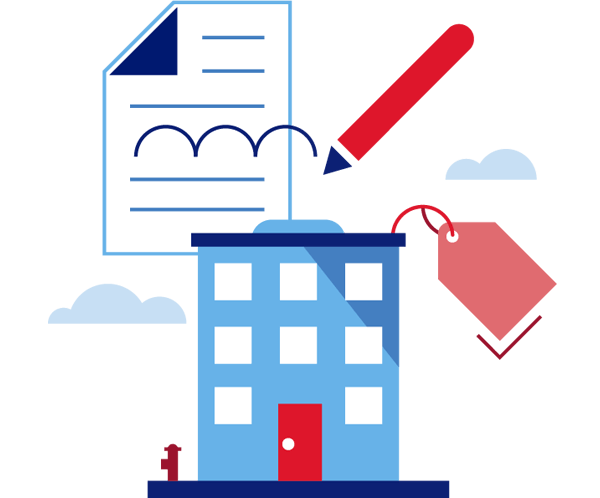 Our comprehensive estate planning services include:
Assistance with drafting and reviewing will
Optimise lifetime transfers between spouses
Converting assets into a trust
Transferring business or agricultural property
Making full use of lower tax rates and exemptions on lifetime transfers
Organising sufficient life assurance to cover potential inheritance tax liabilities
During estate planning, we consider various important factors, including property and investment, deciding what you want to leave as a financial legacy. All this is accomplished in the most tax efficient manner. In order to determine and tailored your estate plan, we will analyse your complete financial status and circumstances.