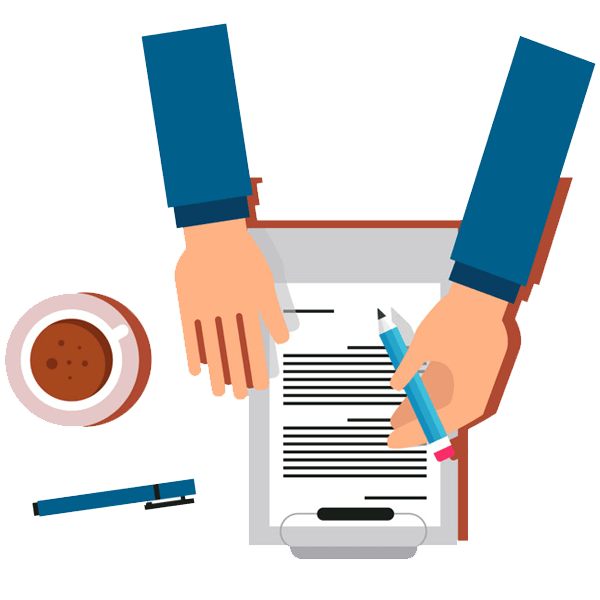 We Specialise In:
Life interest trusts
Bare trusts
Discretionary trusts
Accumulation and maintenance trusts
Each of the trust can be adapted to numerous different purposes and receives different tax treatment. Our highly experienced and proficient solicitors can provide you with expert advice in order to leverage the complete benefits of trusts in your tax and estate planning.
We strive hard to make the entire will writing process as easy and convenient as possible whilst ensuring the final will delivers the best solution that suits your needs. We will work with you to determine the trust that best suit your needs, prepare necessary documentation and advice on trustees.